CUSTOM AIRBRUSH SPRAY TANS FOR ALL OCCASIONS
CUSTOM AIRBRUSH SPRAY TANS FOR ALL OCCASIONS
PROFESSIONAL COLOR CUSTOMIZATION
BY TANNING & SPRAY TANNING INDUSTRY EXPERT, MICHELLE BLACK
Look perfect on your special day with a completely customizable natural tan. Book for yourself or your entire wedding party! Mobile spray parties available.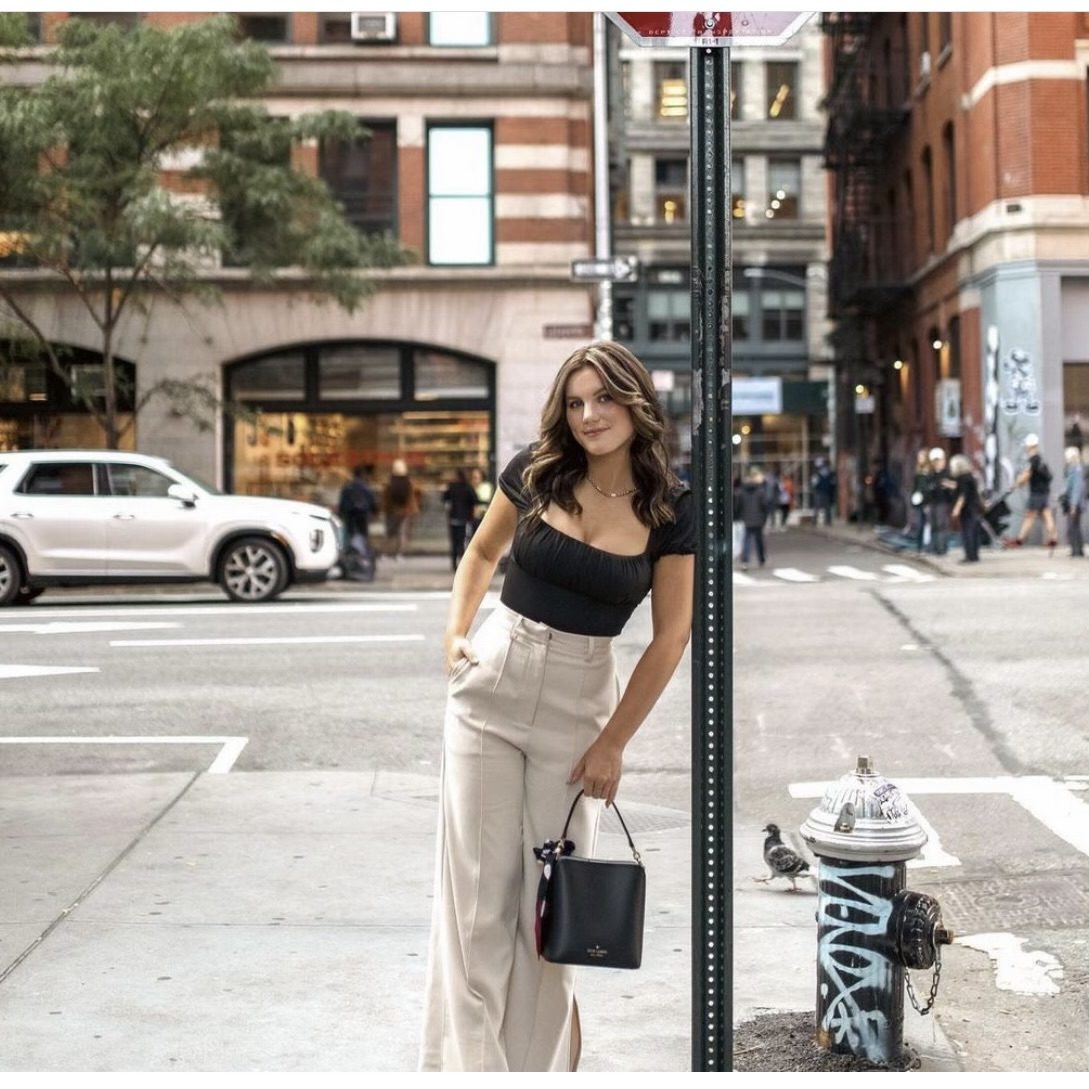 custom airbrush session
Looking for a natural-looking everyday glow? Book a free consultation to find your perfect, custom color. Ask us about our membership packages & single session appointments!
Want to have a fun evening with the girls, or do you have a party coming up or planning a vacation soon? Book a free consultation today to find your perfect color!
Looking to get a group spray tan on your terms? Read about our mobile spray tan parties — we can accommodate a variety of venues with flexible scheduling hours based on your needs.
The best spray tan I have ever gotten! The precision in which the work is done, down to the meticulousness of barrier cream and the attention to detail puts Michelle at the top of my list as a spray tan artist! She truly loves what she does and when that happens, it shows in the work! Thank you for making me feel great after a rough month and giving me a moment to do something for me!
— Amy P.
I cannot say enough good things about Michelle! She is very knowledgeable and passionate about her business. Not only that but she made me feel completely comfortable and for a mom who has had twins and not loving her body that's huge! She is very meticulous and wants to make sure you get the best results! Great customer service! Oh and my spray tan looks great!
— Katie S.
Michelle is amazing!! The only spray tan I've ever had that didnt look blotchy and faded after 3 days. Litetally every part of your body is tan..not just the front and back like other spray tan salons. The color is perfect..absolutely NO ORANGE!! She does a fantastic job!! You definitely need to give her a try.
— Kim M.
Michelle was amazing! My tan is exactly what I wanted. She took the time to explain everything and made sure I was comfortable. Very clean studio as well. Highly recommended.
— Julia R.
Michelle is the absolute best! Super professional, extremely knowledgeable and the not to mention the sweetest! She only uses the best products and is always staying current in what's new! Can't rave about this girl enough! P.S. The mobile spray tan option is awesome! my friends and I had a blast getting sprayed at my house!
— MaryLyn E.
I have been spray tanning in booth beds for several years, finally gave in and got sprayed by an actual person. From the moment I walked into Liquid Glam, Michelle made me feel comfortable. She is professional and a true artist. She customized my color based on my skin tone, educated and gave me options. My color developed within hours and it looks so natural! No orange color, no caked on spray tan around the palm of my hands, no funky smell like the booth beds. In fact the smell is amazing. You wouldn't even know that I got a spray tan, it looks so natural. I have been spray tanning for many years and after my visit with her I will not be going back to any booths. I highly recommend her. You will not be dissatisfied and will leave her feeling gorgeous! Thanks so much.
— Heather Y.